REAL ESTATE SEO
Real estate is a highly competitive business. Make sure you hire an experienced SEO.
We start off every project listening to your goals. We then analyze your site for opportunities and areas we need to strengthen, also taking a deep dive into your competition. We develop a keyword research dossier specifically for your unique business goals, and custom design a strategy for you based on over 15 years of website and SEO expertise.
Kevin is the most knowledgeable SEO consultant we have worked with. I know of only a few that truly understand the SEO process and can deliver results.
Do you own or rent your website?
Our clients have full administrative control over their webhosting account
Stop renting your site from service providers who just want to keep you on a monthly program. Invest for the long term.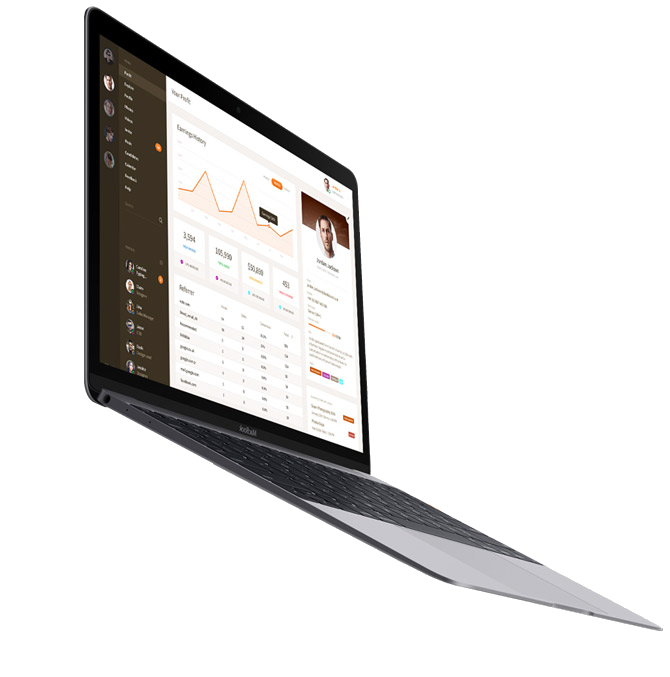 Operate as many websites, emails and databases as you want in your account.
With our Real Estate Pro Hosting, you'll have complete control over the code of your website. You can hire us for custom work, or hire a friend down the street to work on it (we don't necessarily recommend that!). We believe you should call the shots in how you manage your site.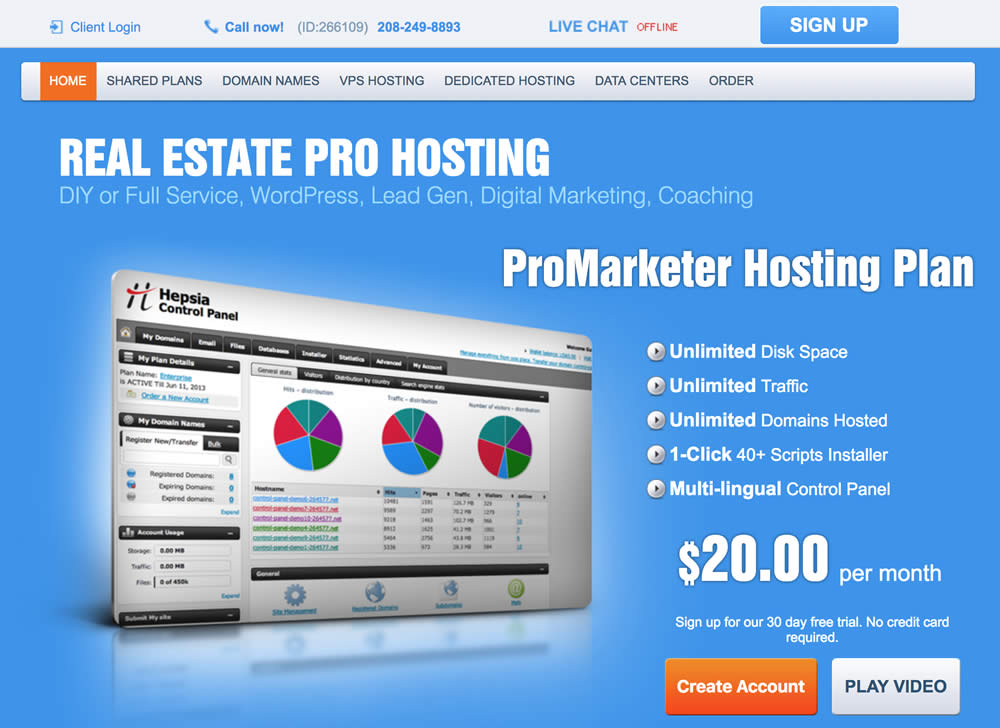 Over 15 years of SEO experience since before Google
OVER 15 YEARS SEO EXPERIENCE
A former architect and director of marketing, Kevin has the digital marketing experience to help you craft a plan to get your business to the top of your market. He has also successfully pitched stories to publications like the Wall Street Journal, Los Angeles Business Journal, Orange County Architect, Building Design and Construction, Architectural Record, and numerous newspapers, trade journals, and business journals.
NO BOILER PLATE WEBSITES!
We don't do cookie cutter websites here
You'll get personalized advice and solutions tailored to your goals and objectives.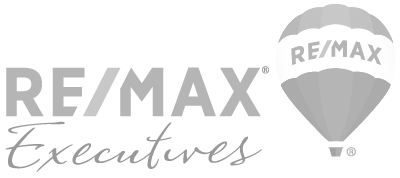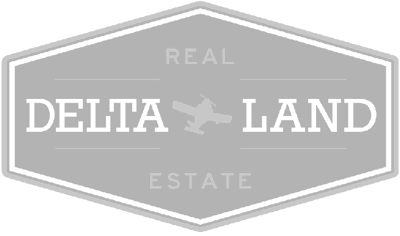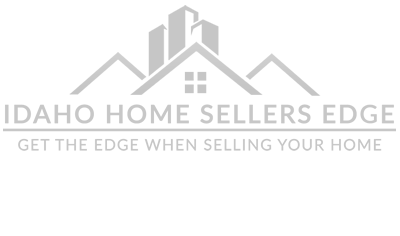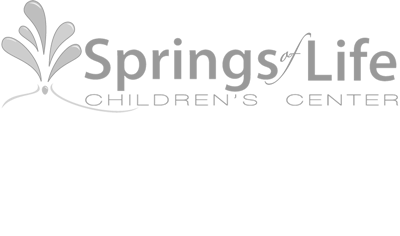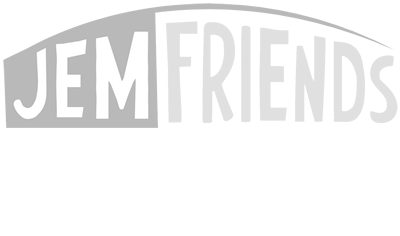 Real Estate Marketing Tips
Our core business is real estate websites and SEO, but we share plenty of marketing tips to help any small business compete and grow.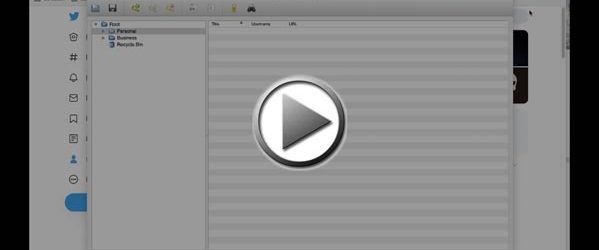 Here's a short video about how I keep my #realestate websites client data secure from hackers using KeePassX. Please share this video if you support…